In order to register the organisation yearly and keep our projects running, we are dependent on financial help.
For transparency, you will find a list of our planned expenses.
You can find all methods of payment down below.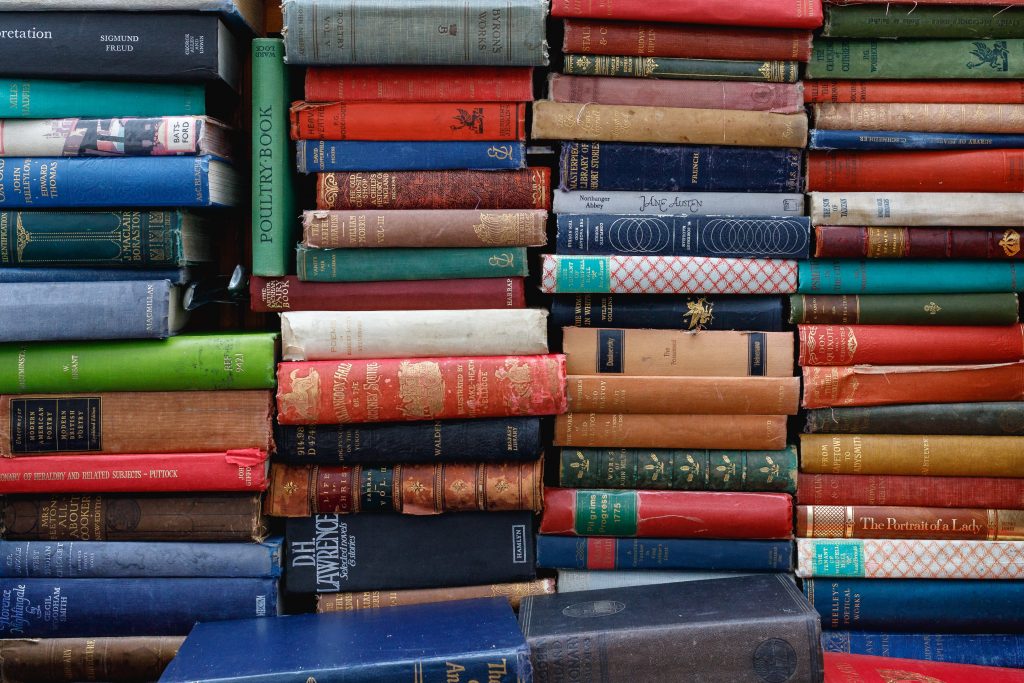 renovation costs
furniture
WiFi router and SIM card
printer
running costs (e.g. staff, electricity, water, wifi, etc.)
long chairs for rehearsals
props such as chairs, tables,..
costumes
running costs (transportation, drinking water, etc.)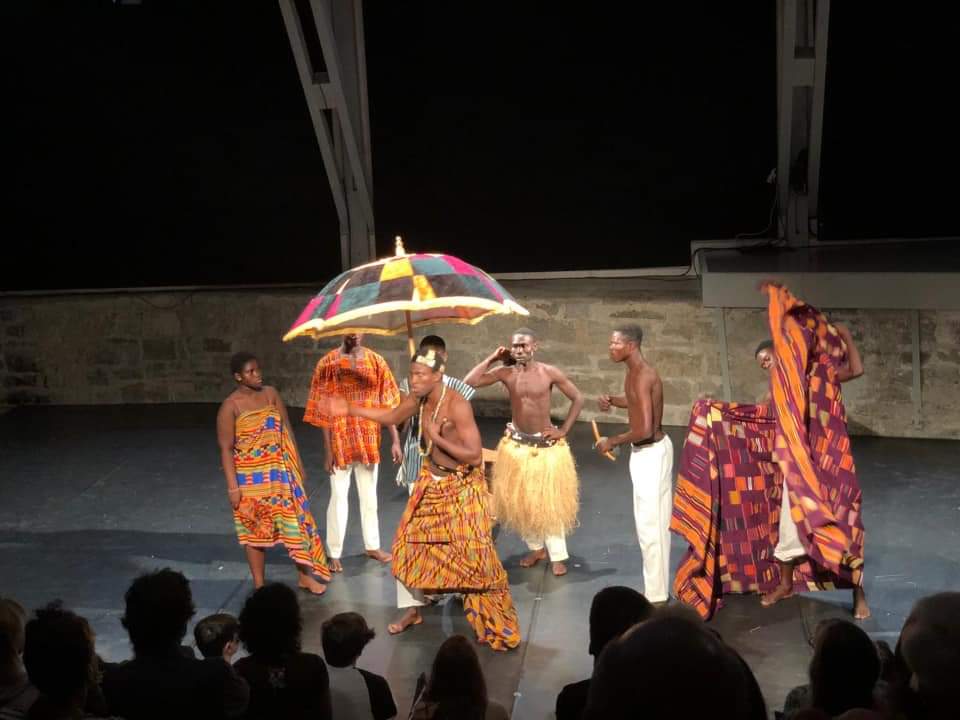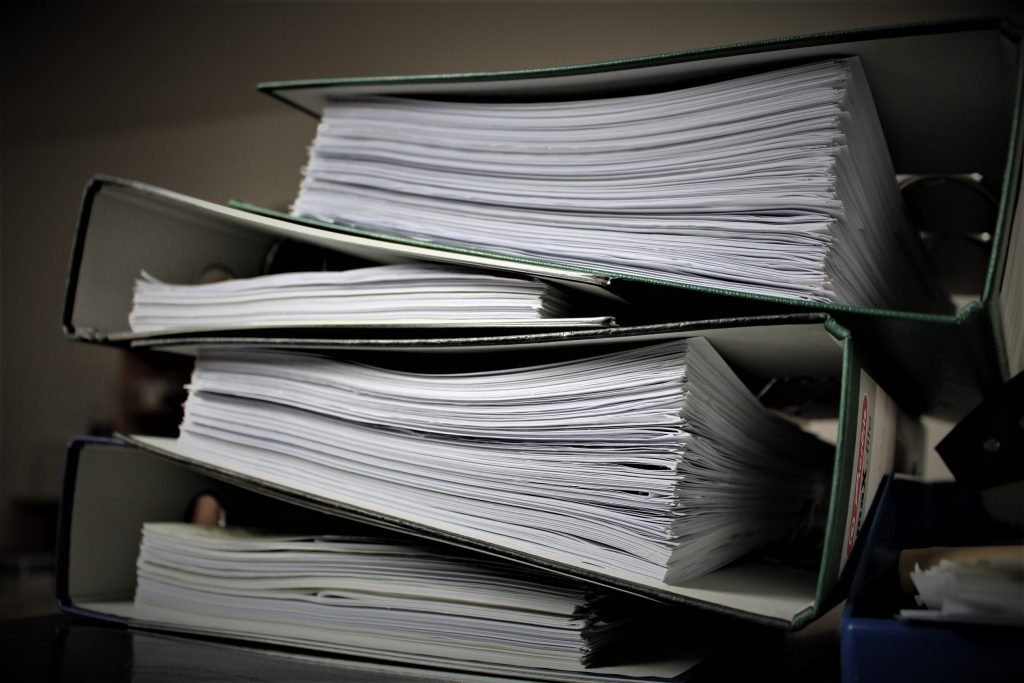 annual return (auditor fee, registration fee)
NGO certificate (registration fee)
National/International Banktransfer
Bank name: Ga Rural Bank Limited Amasaman
Account name: West African Youth Empowerment Organisation Kokrobite
Account number: 1530301401392045
SWIFT-Code: AREXGHAC
Using mobile money, your donation will be transferred to a mobile account registered in the name of the organisation.
Account Name: WEST AFRICAN YOUTH EMPOWERMENT ORGANISATION – KOKROBITE
Account Number/Phone Number: (+233) 559 051 281
Mobile Money International Transfer
Transfer money safely to our Mobile Money Account using one of the following transfer services:
Azimo
Transferwise
Worldremit
and others