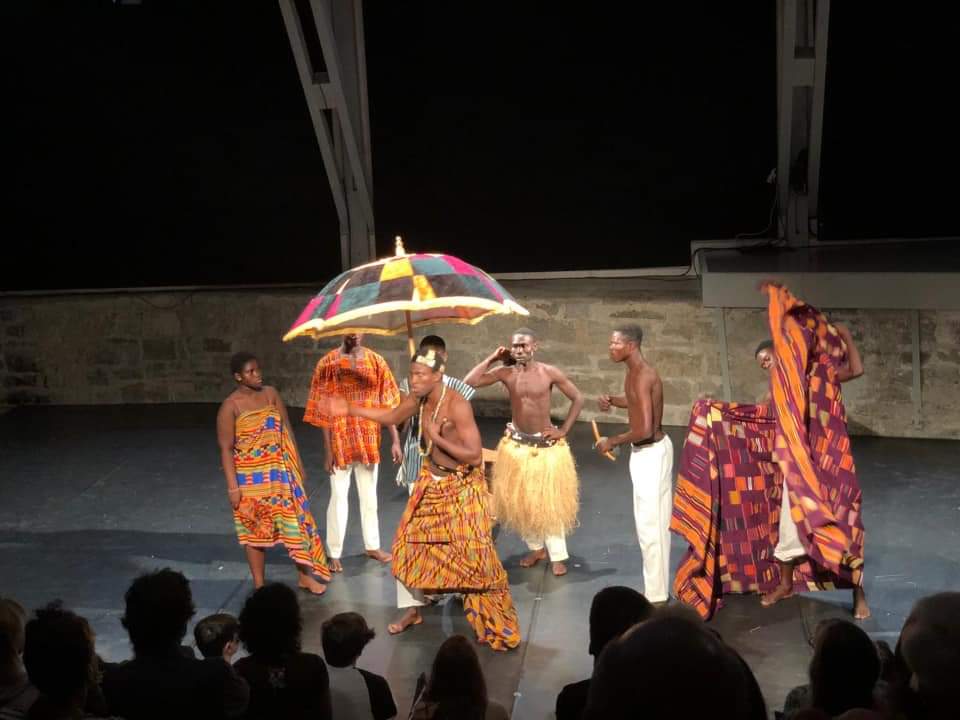 Our theatre group, consisting of young people living in Kokrobite and it's environs, is always looking for new talents.
We invite you to become a volunteer. We are working together with organisations in Germany to host Weltwärts volunteers.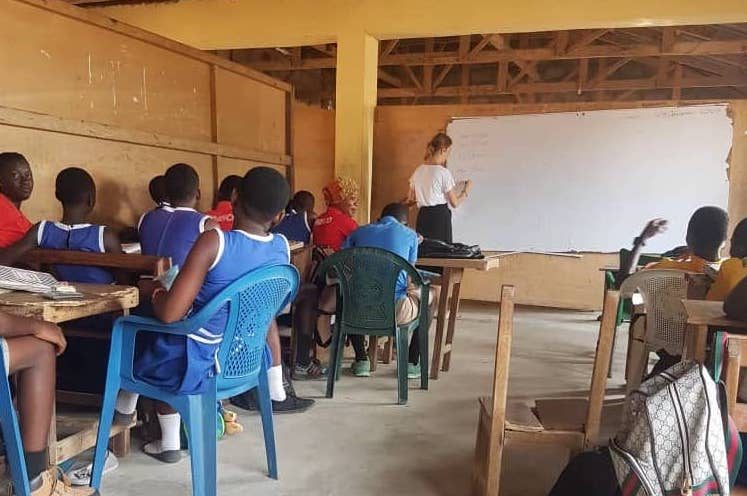 We are currently working on our newest project, the youth library, to create a learning space for children and teenagers.
We offer workshops to educate the youth in our community. The workshops will train them on specific topics and skills. They are sponsored and therefore free for all participants.