We offer workshops to educate the youth in our community. The workshops will train them on specific topics or train specific skills. They are sponsored and therefore free for all participants.
If any new workshops are planned, you will find them in this section.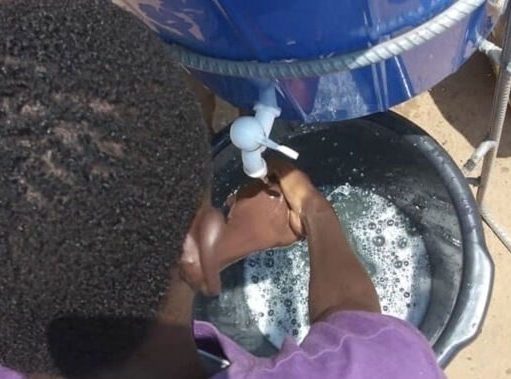 Production of hand sanitizer and liquid soap
Due to the corona crisis, many young people in our community face difficulties to earn money to sustain themselves. Therefore, we taught them how to produce handsanitizer and liquid soap, to help them build a business. Find more information in our blog report.